Printing and Copying
Power and Purpose
Does printing still have a place in a digital world? You bet it does. People will always like the touch and feel of a printed piece that they can hold in their hands, pick up later or pass along. And most still say they'd rather read from paper than on a screen. With today's high-impact printing techniques, you can make an impression like never before. Textured papers or touchable coatings and finishes turn a simple piece into something special.
Tip to tail. Our roots are in printing – but my, how we've grown. You get the benefit of our years of experience combined with the latest technologies that ensure quality, speed and consistency – meaning, you can be confident your printed pieces will look great and be delivered on time. We're used to short deadlines and tight budgets. We can always make it work!
Direct mail does it. Current research says that direct mail remains a power player for small and mid-sized marketers. Let us show you how combining personalization with a highly-targeted mailing list can boost response rates to 30 times higher than those for email. And with so much flexibility in formats – letters, oversized postcards or multi-page mailers, just to name just few – coupled with specials cuts and folds, you have many budget-friendly and high-performance solutions to help you to connect.
When you need it printed, ask the pros at American Speedy. It's in our name.
Bindery
If you plan on printing a piece such as a book, brochure, calendar or calendar with multiple pages, look to American Speedy Printing as your single, convenient source for document binding.

Blueprint and Large-Format Scanning
Digital blueprinting, large-format scanning and printing are well within the experience and expertise of American Speedy Printing of [city].

Brochures
Full-service brochure printing services that are designed to help enhance your brand and share your message with prospects and customers.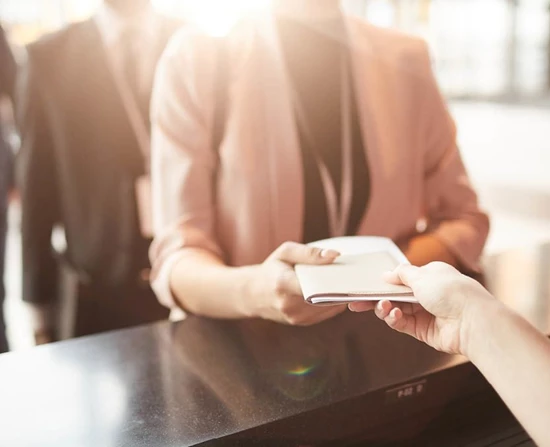 Business Forms
Business forms are essential tools used by organizations to gather, organize, and record information in a structured manner.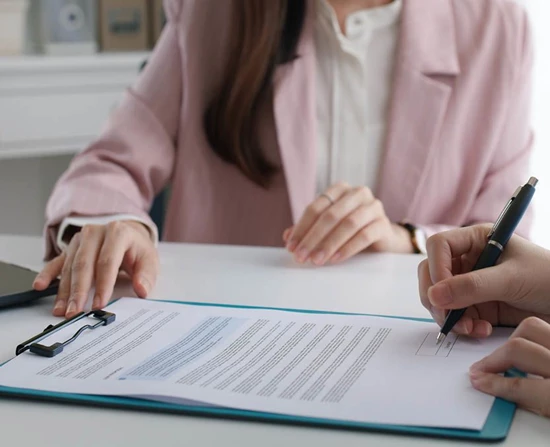 Calendars
Promotional calendars from American Speedy are among the most useful – and appreciated – gift items you can choose.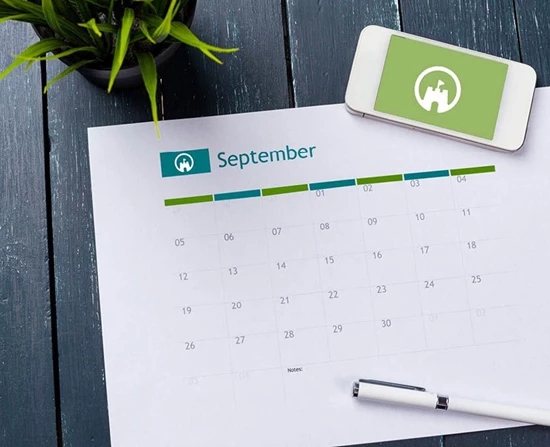 Newsletters
Newsletters are a natural way for your company or organization to share news, trends, special offers, information on upcoming events, and more.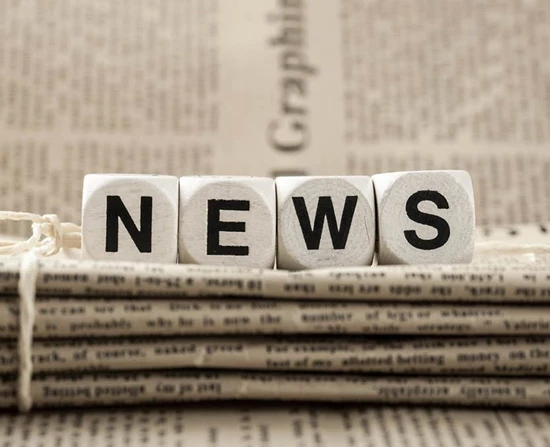 Specialty Printing
Adding a special coating or process to your printed piece often means the difference between good and wow.
Variable Data Printing
When it comes to visual impact and targeting capabilities, print is as powerful as ever.

Web-to-Print
Save time, reduce inventory costs and achieve brand control with an online print management solution.