Branding & Identity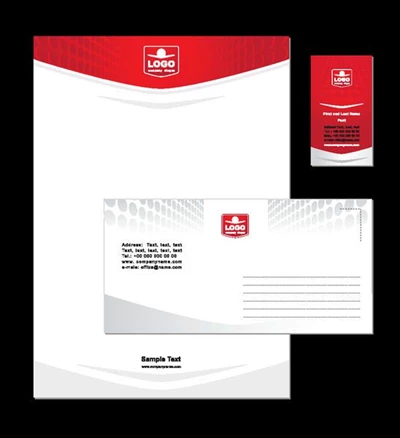 Branding & Identity
Want your business image to be more professional, persuasive, powerful and memorable? You need professional branding elements and identity materials so your company makes an impression that counts.
From the logo to the color palette, to type fonts, graphics and other elements – everything adds up to support your business. Work with us for a unique style that makes a great impression– while perfectly reflecting your company's personality.
American Speedy BrandBUILDERTM
American Speedy's BrandBUILDER gives you customized, fast and affordable options for building or revamping your brand. Choose from three, tiered packages to give your organization a whole new look and feel—and ultimately add power to your company branding and drive new sales. Click here to learn more about BrandBUILDER.
Branding and Corporate Identity Materials
Jump-start your marketing campaigns with high-impact communications tools, including:
Corporate ID kits
Logo designs
Capabilities brochures
Media kits
Presentation templates
Sales sheets
Invoices and office forms
Business cards
Onsite signage
Web development
Talk to us for business branding and identity solutions with big impact.