Marketing Strategy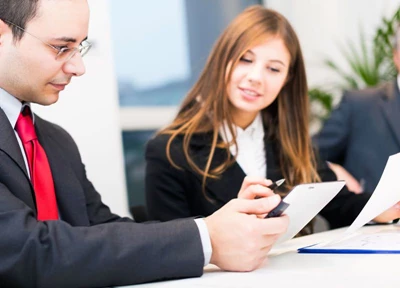 If you don't have a proper marketing strategy, you may be competing against yourself.
In today's multi-channel marketing world, random acts of marketing are simply not good enough. To get noticed, you need strategic marketing that is highly targeted to reach the right people or businesses with the right message, at the right time and in the right place.
All businesses and organizations – large and small – gain value and selling power with a strong brand presence. It starts by taking a global view of your brand image and messaging; then driving consistency across your communications.
Count On American Speedy Printing To Help You:
Design within your brand standards . . . or help you refine, update or create them, if needed
Extend your brand's reach with high-performance print, digital and marketing solutions
Build your brand with campaigns that target key prospects or strengthen current customer relationships
Increase brand awareness and visibility
Develop a B2B marketing campaign that targets the types of businesses you want to work with
Creating a B2C marketing campaign that speaks to your target audience
Here at American Speedy we can help you with create a tailored marketing strategy that can help you grow your business. Want to learn more? Contact us today.